How to change or reset your password
This article covers:
Note: Passwords can only be changed or reset from the web interface. You cannot reset a password in the mobile app.
Change your password
Once logged in, you can reset your password anytime under your email in the upper right-hand corner of the web interface: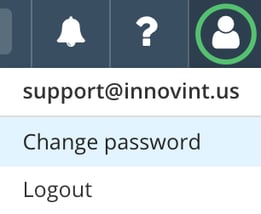 Learn more about our password guidelines here.
Forgot your password?
You can reset your password by clicking the 'Forgot Password' link on the login page. This is accessible from the web interface only. Note: There is no way to reset or change your password in the InnoVint mobile app.
1. Click on 'Forgot password'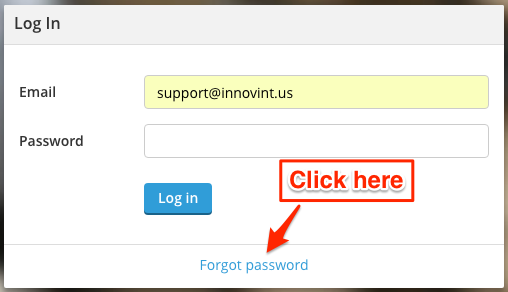 2. Type in your log-in email address and click 'Send password reset email'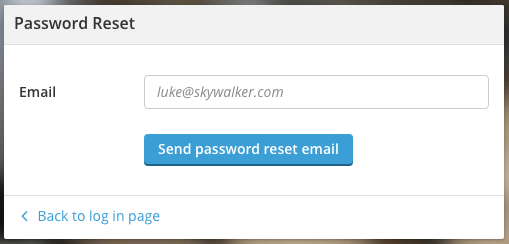 3. Check your email and follow the link.
4. Type in and confirm your new password. Click 'Save new password'.