The software release on 2/9/18 includes:
New Features:
Recurring work orders - InnoVint now allows you to create multiple work orders to recur in the future at intervals of your choosing. Click here for more information on how to utilize this feature.
Blend Composition Preview - The composition of a new blend can now be previewed now on any movement action prior to submission.
Partial vessel filter - We've improved a filter on the Vessel Explorer by renaming it from 'LOT' to 'CONTENTS' and added Partial as an option. Selecting Partial allows you to view all of your vessels that are not filled to capacity.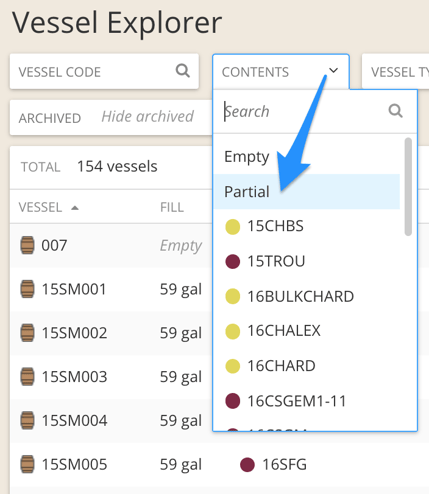 Rosé lot dot color - We've finally embraced that rosé is neither a red nor a white wine by introducing a pink lot dot color! As long as the lot name contains the word rosé (including the accent) the lot dot color will be pink.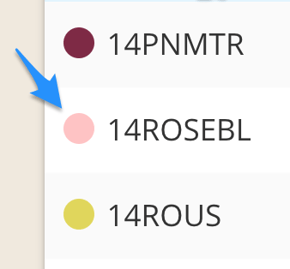 Improvements:
Added 'Source' to Analysis Action
Changed column header that previously read 'Contents' to 'Fill' across the App. For clarity, this indicates the amount of volume or weight in that vessel.
Added 'ETS Labs' as a Source in the analysis import tool
Added 'Owners' column to Lot Inventory at Point in Time report export
Custom reports now include Tags
Hide work orders details on Vessel Detail Page


Bug Fixes
Notes save on addition and analysis tasks
Timestamp duplication in tax class change window