8/13/21 Release Notes - New Mobile Experience
The software releases for August 13, 2021 include:
New Feature Release
New Mobile Experience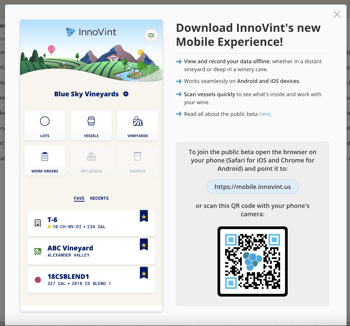 We are so excited to announce the release of our New Mobile App!
Accessible on Android and iOS, you can enter analyses and actions offline and they will automatically upload when you are back online.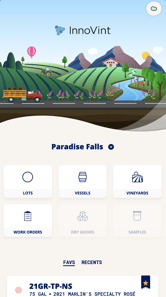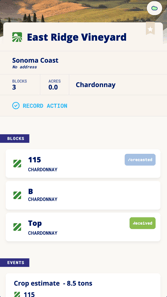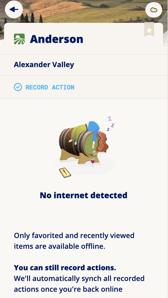 Currently in public Beta, users can submit feedback and improvements straight from the mobile app.
Learn more here.
Bug Fixes
Cost on Hand for Additives
Receive fruit task lot selector
Ferm Gen Additives hover