7/29/21 Release Notes - Locations, File Attachment to Notes and ETS Ribbon-labels
The software releases for July 29, 2021 include:
New Feature Release
Locations
You can now add, edit and remove locations in your account to use when creating a Bill of Lading.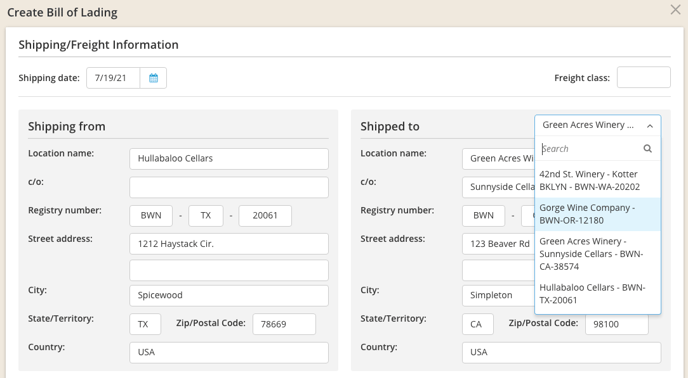 Admins and Team Members can manage these locations from Settings > Locations

Learn more in this article.
Improvements
ETS Ribbon-Labels
ETS labels now can be printed on ribbon-label printers. If you use ribbon-labels that accept pdf files (such as a Dymo or Zebra printer), we support 4" x 2-1/8" and 2-3/4" x 2-1/8" size labels. Learn more in this article.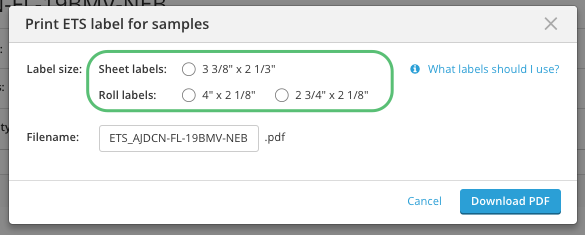 File Attachment to Notes
Files (ie PDFs) can now be attached to notes on your inventory items (lots, vessels, dry goods, and vineyards) or on actions (direct actions or work orders).
Click on the file link to download it to your computer.
Learn more in this article.


New Setting for Work Orders
Admins can now decide whether any team member is permitted to edit work orders, or if they prefer the default behavior, that only Admins or the work order creator can edit the work order.

Bug Fixes
Bottled volumes
Vineyard spacing
Work order templates saving additives
Analysis recorded at date
QR codes for tirage vessels